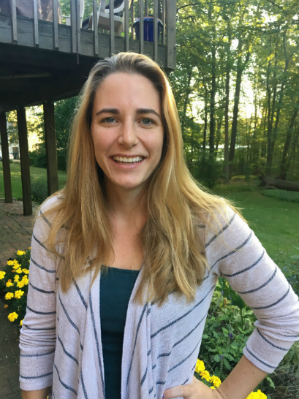 Lindsay Currie, LCSW

Harmony Family Counseling at MBWC
Sometimes it seems like our thoughts are moving too fast, or sometimes we feel lost without a direction. I want you to feel that therapy is a safe place to come express your problematic thoughts and feelings. I have 8 years of experience working in adult and adolescent mental health. My passion is helping people identify their strengths and assisting them to navigate barriers that life throws at us.
With the use of Cognitive Behavioral Therapy (CBT) I work to challenge maladaptive thoughts and behaviors to make room for a healthier lifestyle. I believe that when our thoughts, feelings and actions are in alignment with our values, we can live a more peaceful, harmonious life.

Send me an email for more information!